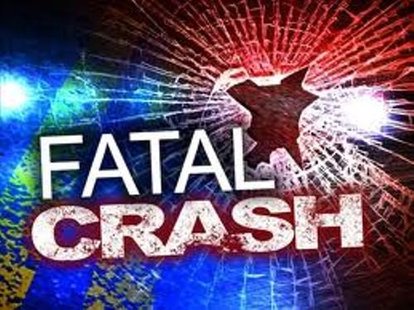 FOND DU LAC, WI (WTAQ) - Fond du Lac County sheriff's officials say the district attorney will eventually decide if charges will be filed in an SUV crash that killed three girls and injured six others.
All 9 were on the Campbellsport High School girls' soccer teams.
Authorities said Monday that they had left an overnight sleepover, went to get fast food, and toilet-papered a friend's house before their vehicle crashed near the high school around 3:30 a.m. Saturday.
Sheriff's lieutenant Rick Olig said the SUV was speeding when it went over a hillcrest, and hit a bump and a small incline before it lost control. It flipped over and rolled into a farm field before stopping on its wheels 700 feet later.
Caitlin Scannell, Katie Berg, and Sabrina Stahl died in the crash. At least 3 others were still at Milwaukee Children's Hospital overnight. The others have been sent home after getting treatment.
Four girls were not wearing seat belts, and were thrown from the vehicle.
Sheriff's officials said alcohol was not believed to be a factor, but they'll know for sure when test results come back in about 10 days.
The SUV driver, 18-year-old Carly Ottery of Eden, was among those released from the hospital.