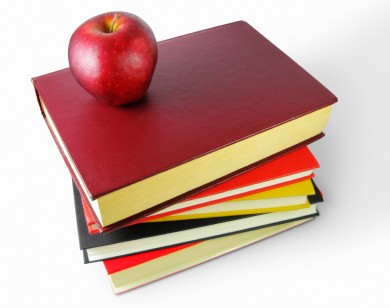 MILWAUKEE, WI (WTAQ) - Fifteen Wisconsin education groups and school districts say they'll apply for competitive federal grants which aim to close achievement gaps between whites and minorities.
Almost 900 groups throughout the country will apply – but only 15-to-25 grants will be approved. They'll range from $5 million to $40-million.It's part of the Education Department's "Race to the Top" program.
The Milwaukee Public Schools expect to apply, along with the Baraboo, Beloit, Kenosha, Janesville, New London, Verona, Waukesha, and West Allis-West Milwaukee districts.
The six groups expecting to apply are the Cooperative Educational Service Agencies 9-and-10 based in northern Wisconsin – the state E-School Network, Another Chance Outreach of Milwaukee, the Education Literacy-and-Training program, and the Dane County YMCA.
Officials say other districts can still apply. But the Madison district won't apply, even though President Obama first announced the "Race to the Top" program at a Madison middle school in 2009.
Superintendent Jane Belmore tells the Wisconsin State Journal the district is working on its own ambitious plan to help close achievement gaps – but the timing is not right to seek "Race to the Top" funding this time around.
The deadline to apply is October 30th.