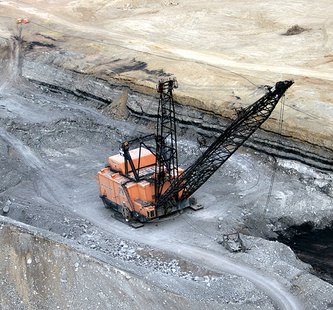 MADISON, WI (WTAQ) - The mining issue will take center stage at the State Capitol next month.
The Senate's Select Committee on Mining will hold public meetings September 18th, 20th, and 25th to get input on what a possible new mining bill should include.
The panel's chairman, Janesville Democrat Tim Cullen, is bringing the issue to the forefront at a time when the affected parties have been meeting behind the scenes to see if they can work out their differences.
In July, the state's largest business group urged those talks to stop until after the November elections.
If Republicans win back control of the Senate, an official of the Wisconsin Manufacturers and Commerce said it was possible that the same bill defeated in the Senate last March could be passed next time.
It would have relaxed current regulations, to make it easier for Gogebic Taconite to build a $1.5 billion iron ore mine near Hurley. The project was scrapped when the bill failed to pass the Senate.