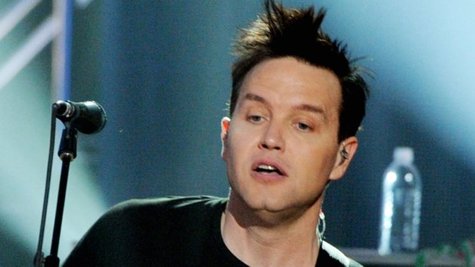 After posting a cryptic message on his Google+ account on Tuesday, which read "it begins…," accompanied by picture of a Logic Pro session, bassist Mark Hoppus has now revealed that he's working on new music for Blink-182 .
"Sorry, not trying to be mysterious," commented Hoppus on his posting. "Yes, this is me opening a new file for a blink-182 song. I had three ideas today, all very different. I wish I knew how to operate Logic better. These guitar tracks sound like Frankenstein's monster singing dub step..."
Blink-182 is currently on a short break from their expansive U.S. tour, which gets under way again on September 13 at Winstar Casino in Thackerville, OK.
Copyright 2012 ABC News Radio