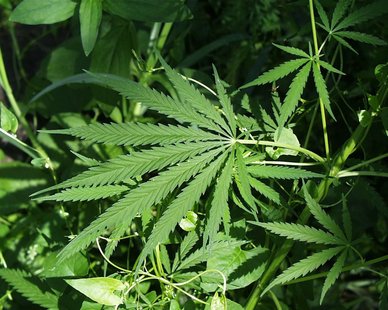 FOREST COUNTY, WI (WTAQ) - A man from Laona has been charged in connection with a recent drug investigation in Forest County.
56-year-old Brian Connor is charged with two felony counts of manufacturing and delivery of marijuana. Connor was released on a signature bond following a court appearance Monday.
Sheriff's officials are still searching for one suspect in the investigation. They say an arrest warrant has been issued for Paul D. Davis Sr.
Anyone with information about his whereabouts should call the Forest County Sheriff's Department at (715) 478-3331.