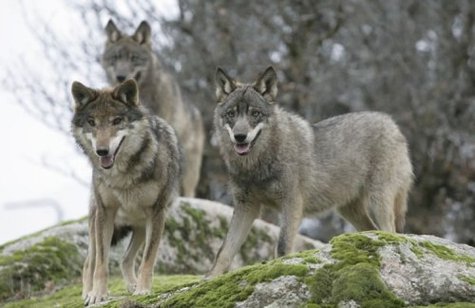 MADISON, WI (WTAQ) - Hunters and trappers will not be able to use dogs during the Badger state's inaugural wolf hunt set to begin in October.
A lawsuit was filed by animal rights groups and Dane County Judge Peter Anderson has issued a temporary injunction against the use of dogs.
The lawsuit argued the DNR did not give adequate rules and protections to prevent violent interactions between dogs and wolves.
The DNR said previously that an injunction would lead likely end the hunt, because it would have to deal with revising permits.
More than 18,000 permit applications have been submitted, but only up to a couple thousand permits will be issued.