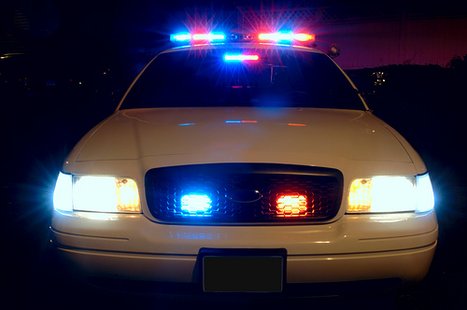 MADISON, WI (WTAQ) - The State Capitol's new police chief is asking the Senate's majority leader for help in getting protestors to accept his plans to beef up enforcement.
David Erwin wrote Democratic leader Mark Miller, after Miller criticized the new chief for not giving a heads-up about his enforcement plans to legislative leaders and the Supreme Court's chief justice.
On Monday, Erwin said he would begin strict enforcement of the rules regarding Capitol protests – including a requirement that groups of four or more people get permits for their activities.
Erwin said he was trying to return "normalcy" to the Capitol and make the building safer, after reports that protestors have been harassing legislative staffers and others.
The permit policy was spelled out by the Walker administration last December, but officials say it's really been on the books since 1979. It has not been enforced, however.
As an example, former Chief Charles Tubbs allowed the Solidarity Singers to merely check with police before the group's daily noon time sing-alongs they've had for the last year-and-a-half to protest Walker and the law which ended most public union bargaining.
Erwin said he agreed the singers have been peaceful for the most part. But the chief asked Miller to encourage protestors to apply for permits so, "we have a sense of events taking place in the building each day, and can staff appropriately."