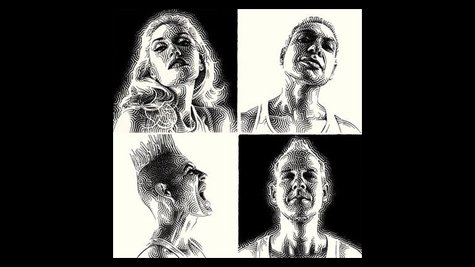 No Doubt is teaming up with Target to offer something special to their fans. The band will be releasing a deluxe edition of their first album in about a decade, Push and Shove, exclusively at Target stores.
Target's deluxe edition will contain the standard eight-track album, along with five extra tracks: a cover of Adam and the Ants ' classic 1981 hit "Stand and Deliver," acoustic tracks "Looking Hot Acoustic – Santa Monica Sessions" and "Easy Acoustic – Santa Monica Sessions," and two remixes, "One More Summer (Jonas Quant Remix)" and "Push and Shove (Anthony Gorry Remix)."
"We can't wait for everyone to hear our new music," said bassist Tony Kanal in a statement. "It's been a labor of love that we're so proud of."
Push and Shove will arrive in stores on September 25. You can pre-order the deluxe edition of the album now at Target.com .
Copyright 2012 ABC News Radio