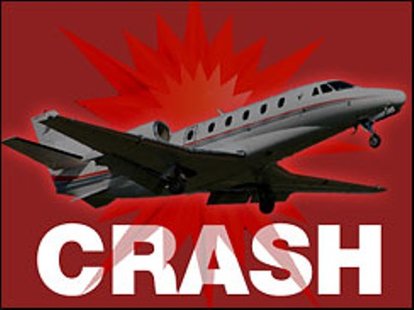 WALWORTH, WI (WTAQ) - An ultra-light plane crashed Wednesday morning near Walworth in far southern Wisconsin.
The craft went down just after 9 a.m. in a cornfield near the runway of a private landing strip.
The owner of the strip, Barbara Ingalls, said the male pilot was taken to a hospital. There was no immediate word on the man's condition.