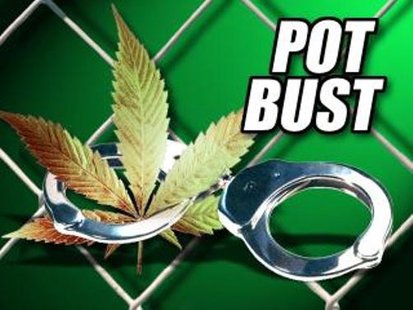 OCONTO, WI (WTAQ) - A team of more than 150 law enforcement officers are in the Chequamegon- Nicolet National Forest collecting and destroying more than 15,000 marijuana plants worth an estimated $15 million.
Helicopters are lifting the plants from the dense remote site. Authorities say a tip from a fisherman along the south branch of the Oconto River near Highway 64 and the Town of Doty, led them to the major growing operation. The plants were mature and some had already been harvested.
The investigation began in June.
Seven people have been arrested.
Authorities wouldn't say if this marijuana grow was connected to any other grows discovered in public forests over the last few years in Wisconsin.