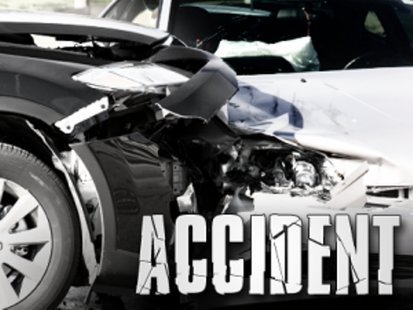 APPLETON, WI (WTAQ) - A thunderstorm Sunday afternoon left tangled traffic on U.S. 41 on Appleton's north side.
Heavy rain and hail are blamed for several crashes involving more than dozen vehicles over a two-mile stretch of road.
Southbound lanes were closed for more than an hour as emergency responders raced to the scene. Six people suffered minor injuries.
The exact number of vehicles wasn't determined, with reports ranging from 7 to 15 at several different crash sites.
One officer said it looked to him like 3 separate wrecks which occurred, starting at approximately 4:30 p.m.