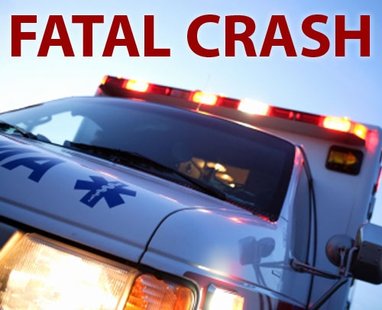 JANESVILLE, WI (WTAQ) - Two crashes in the Town of Janesville take three lives.
The Rock County Sheriff's office reports teenager Travis Simon tried to pass two vehicles early Sunday morning and lost control. His car went into a ditch and rolled several times, ejecting the 19 year old from Edgerton. He died at the scene.
18 year old passenger Emanuel Ocelot of Janesville was also thrown out of the vehicle. He died after being taken to a hospital. Three other passengers ran away.
About 3 hours prior to that wreck, a 39 year old Janesville woman was arrested for driving drunk after she hit another vehicle, killing 64 year old James M. Menard of Chicago, Illinois.