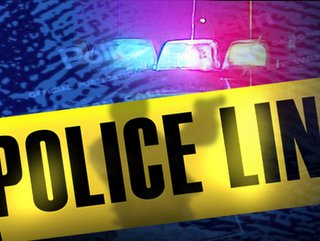 APPLETON, WI (WTAQ) - Appleton police are investigating a sexual assault at knifepoint that happened early Sunday morning.
The victim, an adult female, says a white male between 30 and 40-years-old entered through an unlocked door of her home in the 3000 block of North Rankin Street around 2:50 a.m.
The suspect was reportedly scared off by others inside the residence.
The suspect is described as having a white complexion, shorter in height with a muscular build.The man had short hair with a receding hairline. The victim says the man also reeked of tobacco smoke.
Anyone with information is being asked to call Sgt. Dan Tauber at (920) 832-5500. Those wishing to remain anonymous may contact We-Tip at 1-800-782-7463 or via email at www.we-tip.com.