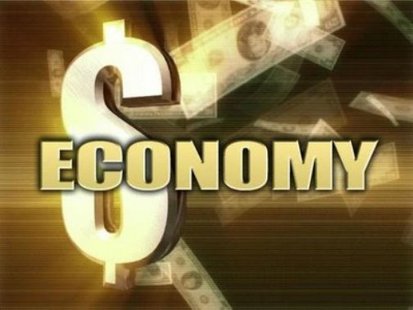 MADISON, WI (WTAQ) - Wisconsin's total property values have gone down for the fourth year in a row.
A new report from the Wisconsin Taxpayers Alliance showed that total land values decreased by 3.2% percent this year compared to last.
It was a bigger decline than a year ago, when the drop was 1.8% percent from 2010.
Residential property dropped 4% – more than twice as much as the year before.
Manufacturing property was the only group that had an increase, rising 1.1% percent. Only seven of Wisconsin's 72 counties had an increase in their property values.
The southeast corner of the state had the biggest declines. Kenosha County had the largest drop at 7.3%