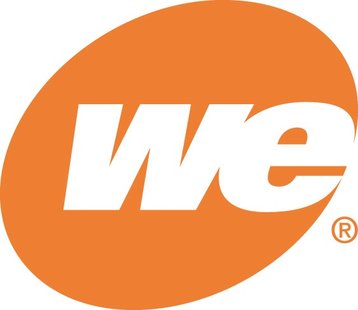 MILWAUKEE, WI (WTAQ) - Wisconsin's largest electric utility says it wants to stop burning coal at a power plant just west of downtown Milwaukee, and burn natural gas instead.
The state Public Service Commission would have to approve the change-over, which We Energies hopes to make by 2015-or-'16.
The utility says it would cost up to 65-million dollars to switch fuels. But We Energies says it would save money in the long run, because an increase in domestic production has driven down the price of natural gas.
The power plant is located in Milwaukee's Menomonee Valley industrial area – and it's the only We Energies' coal plant in Wisconsin which does not have modern pollution controls.
Company official Allen Leverett said the utility would have to stop burning coal at the Valley plant by 2019 at the latest, to meet new federal sulfur dioxide regulations.