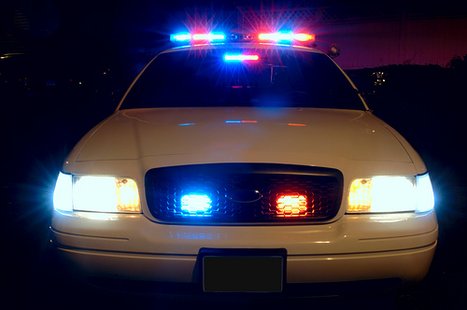 MILWAUKEE (WTAQ) - A man killed at a neighborhood food store in Milwaukee was a member of the Sikh Temple in Oak Creek where six worshippers were killed on August 5th.
Milwaukee Police said 56-year-old Dalbir Singh was shot during an attempt to rob him. It happened Wednesday night, just after Harmony Foods closed for the day.
The store is owned by Singh's nephew, Jatinder.
According to police, he and Singh were leaving through a side door when two men confronted them – and one put a gun to Jatinder's head. They ran back into the store and slammed the side door, but one of the men shot through the door – and the bullet killed Dalbir Singh.
Police are still looking for suspects.
Jatinder Singh said Dalbir was not at the Sikh Temple when the massacre occurred – but he went to where members were gathering after he heard about the shootings.