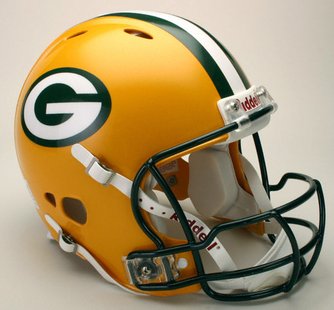 APPLETON, WI (WTAQ) - An Appleton woman has been sentenced to six months in jail, after she made international news for attacking her husband and daughter because the Packers lost.
36-year-old Lisa Low was also put on two-and-a-half years of probation, after she was convicted of child abuse, disorderly conduct, and bail jumping.
Low became upset while watching the Packers lose their first game of the 2011 season last December at Kansas City.
Authorities said she choked her 11-year-old daughter twice – and the second time, she couldn't breathe. Police said also broke a lamp, threw her dinner on the floor, and tried to punch her husband in the face.
Her attorneys said it was not fan behavior run amok – rather, it was part of her battle with alcoholism.
Outagamie County Circuit Judge Dee Dyer noted that Low has five drunk driving convictions – and she threw a beer bottle at her husband as recently as last weekend because she was upset about rental expenses.
The judge said quote, "This behavior has to stop, and it has to stop now."