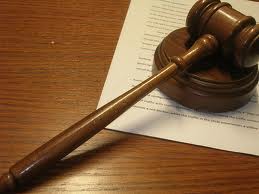 MADISON, WI (WTAQ) - The State Supreme Court is being asked to decide whether a surrogate mother should be able to share custody of a child she created for another couple.
David and Marcia Rosecky of Menomonee Falls drew up a legal agreement with long-time friends Cory and Monica Schissel of Columbus, in which Monica was artificially-inseminated.
Monica was supposed to give up all legal rights to the child, but she changed her mind and David Rosecky filed suit.
At a trial last year, a judge let Schissel have the child every other weekend. Rosecky appealed, saying the original surrogate agreement should be enforced.
Thursday, an appeals court refused to rule on the issue. They passed it on to the Supreme Court, calling it a matter of statewide importance.
Schissel argues that her surrogacy agreement was in conflict with state laws on payments for adoptions.