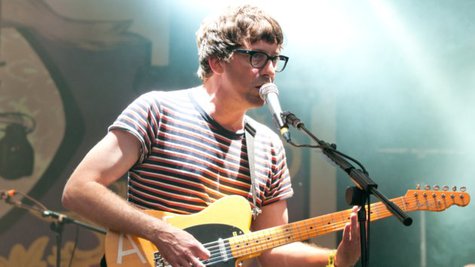 Bad news for Blur fans: it appears that the band has no plans to record new music anytime soon. After releasing two new songs earlier this month -- "Under the Westway" and "The Puritan" -- guitarist Graham Coxon says that Blur doesn't have any other new material to share.
"That's it, really," Coxon tells ShortList.com . "Sorry, but there just aren't any more. I don't think we like having things penciled in too much or feeling pressured into anything. We record when we want to see each other and try something. There's no point in forcing it if it doesn't feel good."
Coxon added that while the band's future remains uncertain, they remain close friends. "Blur are like my extended family, We have ups and downs, much like brothers do, but it's great that we have that connection and we're always there for each other," explains the guitarist. "Our relationship seems to be more relaxed these days. The less pressure we're under to do anything, the better we are."
Copyright 2012 ABC News Radio