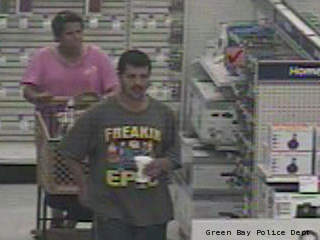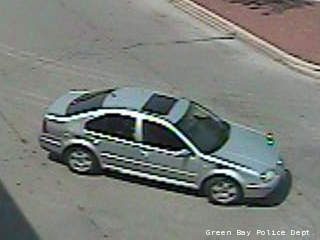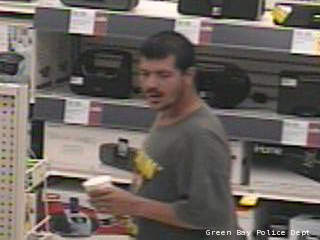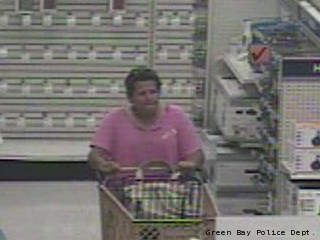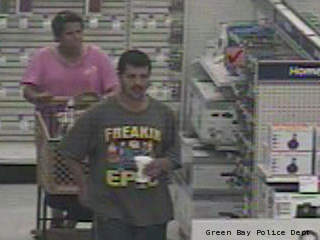 GREEN BAY, WI (WTAQ) - Police in Green Bay are searching for two suspects who allegedly shoplifted cartloads of electronics from local Shopko stores.
Authorities released surveillance photos Wednesay from a theft that took place at Shopko on East Mason Street in Green Bay on Friday, August 3.Police say by the afternoon, they recieved tips that have identifed the subjects in the case and hope to make arrests soon.
Lt. Kevin Warych says they also gained entry to a locked drawer where they were able to access to thousands of dollars in electronics.
"Once we put this out we also learned these individuals had committed similar acts on the Westside Shopko" Warych said.
The pair allegedly filled up a shopping cart full of electronics from both stores.