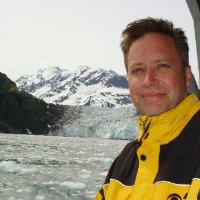 DE PERE, WI (WTAQ) - Brown County Supervisor Kris Schuller handed in his letter of resignation to the board Tuesday, effective August 12th.
Schuller has been serving since 2010 and won the spring election for another two-year term.
Schuller represents the De Pere area, District 18 and serves on the Schuller says he has taken a new position with a local company, and along with the work hours, it will be impossible for him to continue serving.