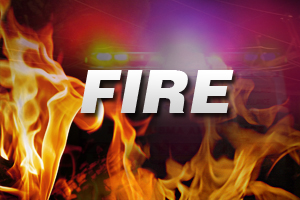 GREEN BAY, WI (WTAQ) - Firefighters in Green Bay worked to put out a blaze at an apartment overnight.
Fire crews say it broke out just before 10 p.m. Monday at a complex on Alvina Street.
The fire affected six apartments, all upper units.
Everyone was able to make it out safely. 15 people were displaced and are being helped by the Red Cross.
One fire department official suffered an undisclosed minor injury.
Officials estimate $100,000 worth of damage was caused. No word on how the blaze started.