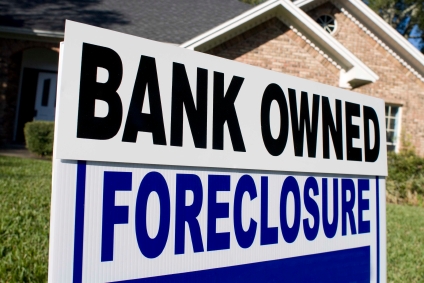 MILWAUKEE, WI (WTAQ) - New foreclosure cases in southeast Wisconsin jumped by 24% in July, compared to the same time a year ago.
The Milwaukee Journal Sentinel counted 896 new court cases in seven area counties against those who didn't keep up with their mortgages.
Real estate agents said they expected more foreclosures this year, because large banks ended previous moratoriums after they worked out a settlement over a consumer fraud lawsuit.
Wisconsin and other states had accused over two dozen big banks of illegal practices in their foreclosures.
Many of last month's new cases were sought by some of the biggest banks in the lawsuit – like Bank-of-America and Wells Fargo.
Milwaukee County had 466 new foreclosure cases last month – almost 100 more than in July of last year. Increases were also recorded in Waukesha, Washington, Ozaukee, Racine, Kenosha, and Walworth counties.