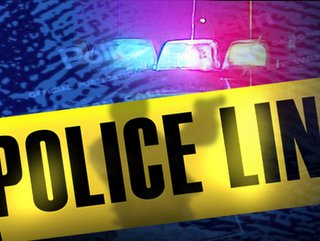 GREEN BAY, WI (WTAQ) - Until Sunday, Wisconsin went almost five years without having a mass murder – and the Badger State has now had five such tragedies in the last eight years.
The last one was in Crandon in October of 2007. Police officer Tyler Peterson opened fire at a homecoming party hosted by a girlfriend who refused to see him. The girl and 5 others were killed, and Peterson killed himself as other officers closed in on him.
In June of 2007, six people died at an apartment in Delavan. Ambrosio Analco shot his estranged wife, their twin baby boys, her sister, and a friend. Analco then turned the gun on himself.
In March of 2005, 7 people died and 4 were wounded when computer technician Terry Ratzmann fired shots during a religious service at a hotel in Brookfield. Ratzmann later killed himself.
And during the 2004 deer hunting season, Chai Vang killed 6 people and wounded 2 others in Sawyer County in a dispute over a tree stand. Vang is now in prison, serving six life terms plus 165 years.