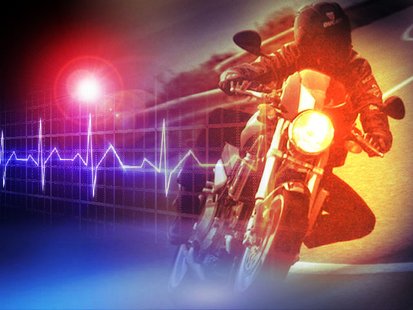 WAUPACA COUNTY, WI (WTAQ) - Two people killed in a motorcycle crash near Waupaca have been identified as a couple from Grafton.
67-year-old Michael Kessler and his 61-year-old wife Norene died in the accident, which occurred early Wednesday afternoon on the four-lane Highway 10 expressway.
Authorities said the motorcycle blew a tire before going out of control.
Neither victim was wearing a helmet.