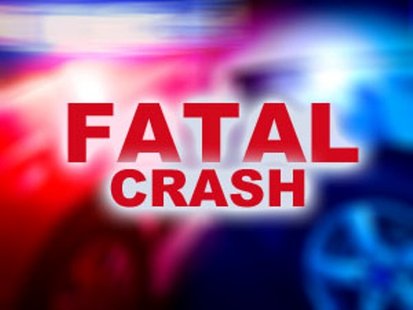 MADISON, WI (WTAQ) - Wisconsin traffic deaths are up by 15 percent so far this year.
The state DOT said 333 people were killed in highway crashes from January through July. That's 44 more than a year ago, and 8 more than the average for the past five years.
Last month, 60 people died on Wisconsin roads – 9 more than the year before, and 8 more than the five-year average.
State Patrol Major Sandra Huxtable, who heads the DOT's safety bureau, says there are normally more fatal crashes during the summer in road construction zones. And even though highway workers are at risk, it's the motorists who are killed in 3 of every 4 instances.
Huxtable says rear-end crashes are the most common in work zones, as drivers speed, tailgate, and don't pay attention to what's ahead.
Also, motorcycle deaths are piling up in Wisconsin due to the early spring and the longer riding season. 54 motorcycle riders and 8 passengers were killed as of the end of July – along with 23 pedestrians and four bicyclists.