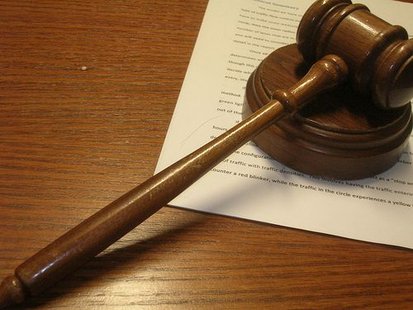 MADISON, WI (WTAQ) - Prosecutors say a Madison woman let her two-year-old son stand in the middle of a busy street while she assaulted her boyfriend.
21-year-old Tawanna Rhynes stood mute in court Monday, while a Dane County judge entered not guilty pleas to misdemeanor counts of child neglect, battery, and disorderly conduct.
She's also charged with felony reckless endangerment, and the court will decide next Tuesday if there's enough evidence to put her on trial.
Authorities said Rhynes was following her boyfriend across a busy street last Wednesday while holding her son. Vehicles were reportedly hitting their brakes to avoid the woman and the youngster.
And officials said Rhynes then put down the child in a traffic lane, while she struck and kicked the boyfriend. Two people nearby pulled the toddler out of traffic.