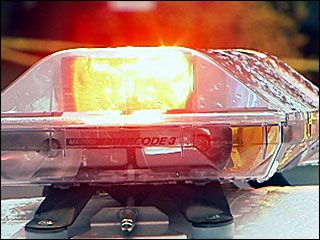 CHILTON, WI (WTAQ) - A man from Chilton was found dead Sunday on his property.
Calumet County Sheriff's found the body of the 84-year-old after getting a call Sunday morning reporting the man missing.
An 84-year-old Chilton man was found dead on his property Sunday afternoon.
The victim had last been seen on his property Saturday afternoon.
The cause of death is still under investigation, although foul play is not believed to be a factor.
The man's name was not immediately released.