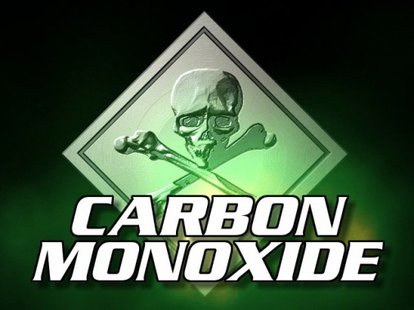 NEW LONDON, Wis (WSAU) 12 people are in the hospital after a carbon monoxide leak at a New London apartment building. The problem happened around 6am Sunday morning, when an exhaust pipe became disconnected on a hot-water heater.
When firefighters arrived the CO2 levels in the building were 615-parts-per-million, which can cause people to pass out or die after an hour or two of exposure.
All of the injured were given oxygen treatment and are expected to recover. The most-serious case involved a 15-year-old girl who lost consciousness.
The building was evacuated and vented. Residents were allowed back inside after repairs were made.