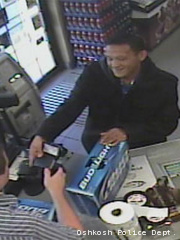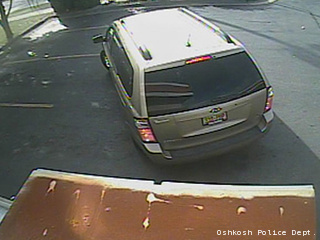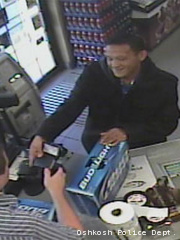 OSHKOSH, WI (WTAQ) - Police in Oshkosh need your help finding a theft suspect.
Cops say Tuesday morning a man smashed a window to get inside a locked vehicle parked at Winnebago County Park and stole a purse.
Officials say the man then used a stolen credit card at two gas stations later that morning.
Police say the suspect is described as a 25-year-old man, about 5'7" tall with a medium build. He was seen getting into a tan mini-van with Wisconsin plates starting with 339 or 379.
Anyone with information about the man's identity is asked to contact the Oshkosh Police Department at (920) 236-5700.