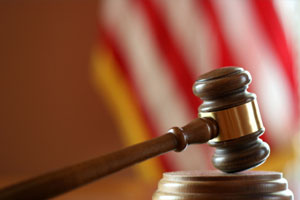 MADISON, WI (WTAQ) - Attorneys for convicted killer Mark Jensen say they are surprised the Wisconsin Supreme Court refused to hear their case.

Jensen is appealing his conviction, with his lawyers arguing a letter by Julie Jensen should not have been admitted as evidence.

In the letter, the victim said she feared her husband was trying to kill her.

Jensen was found guilty of poisoning her in 2008. That was a decade after she had died, following years of investigation and court delays.

Jensen is 51-years-old and is serving a life sentence.

The state's high court decided it would not hear his appeal.