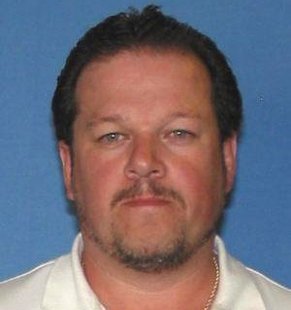 ASHWAUBENON, WI (WTAQ) - Police arrested a 41-year-old man who authorities say may have defrauded customers at his jewelry store.

Tyler Kosmoski from Ashwaubenon owns the Diamond Factory in the 23-hundred block of South Oneida Street. The store shut down last week.

Numerous complaints came in from customers who sold their jewelry and were paid with bad checks, or never received their jewelry back after they sent it in for repairs. Kosmoski is also suspected of stealing the identity of one of his employee to obtain credit.

Kosmoski was found in Rothschild on Wednesday night.