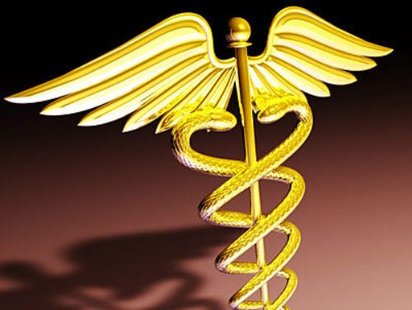 MILWAUKEE (WTAQ) - Officials in Illinois are warning Wisconsinites about a company that's apparently selling fraudulent health insurance.
The Illinois state Insurance Department said yesterday that ReAssurance Health sold unauthorized policies in Wisconsin, Indiana, Ohio, and Illinois.
Officials said ReAssurance and its policies have not been approved by Illinois officials, as required by law for doing business in that state.
The company has not commented.
Illinois has a toll-free help line for customers who bought ReAssurance policies. Here's the number – 1-877-527-9431.