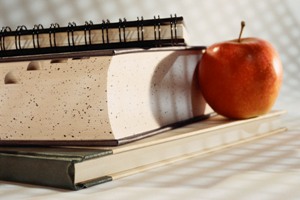 St. PAUL, MN (WTAQ) - Starting next fall, new Wisconsin students who go to college in Minnesota will pay about $1,400 more in tuition each year than state residents pay now.

Minnesota officials have approved a new tuition reciprocity agreement with the Badger State. That's after the Wisconsin Legislature's Joint Finance Committee approved it in May.

Wisconsin has been subsidizing Minnesota college tuition for Badger State residents to the tune of almost $1,400 each year.

Those subsidies will end next fall – but current Wisconsin college students plus new freshmen this fall will get the state's money for each of the next five years. The subsidies vary according to the schools attended. New Wisconsinites who go to Minnesota-Duluth will get the largest tuition hike starting next fall, at just over $2,200.

State officials say the move will save Wisconsin around $21-million over the current two-year budget period.