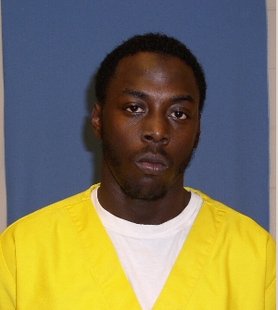 GREEN BAY, Wis. (WTAQ) - Police in Green Bay have arrested a Milwaukee man who may be connected to a homicide there.
Police say 25-year-old Damien Nelson was arrested around 10:30 a.m. at a home in the 1300 block of St. Clair Street. Nelson surrendered without incident.
Police were told Monday by national Crime Stoppers that Nelson was in the area.
Four schools were put on lockdown: Green Bay East High School at 1415 E. Walnut Street, Washington Middle School at 314 S. Baird Street, Nicolet Elementary School at 1309 Elm Street and St. Thomas More school. A lockdown is a standard precaution.
Green Bay School District spokeswoman Amanda Brooker says the lockdown lasted about an hour.
Authorities say Nelson was taken to the Brown County jail and will eventually be transported to Milwaukee.