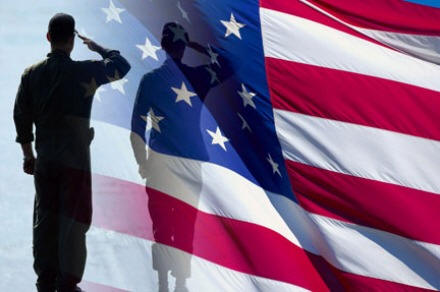 UNDATED (WSAU) A Dane County man has been killed in Afghanistan.
The Pentagon said 23-year-old Dan Johnson of Cottage Grove was conducting explosive ordnance disposal operations on Tuesday near Kandahar when an improvised explosive device went off. Johnson was taken to a hospital where he died. Another airman was hurt, but will survive.
Johnson's family moved to Cottage Grove in 1997. He graduated from Monona Grove High School in 2005, where the principal said Johnson was a good student and competed in football, swimming, and track. He also wrote for the school newspaper, was the photo editor of the yearbook, and starred in a one-act play.
Johnson was a senior airman in the 30th Engineering Squadron at Vandenberg Air Force base in California. He joined the military in 2006, and he served in Iraq last year.