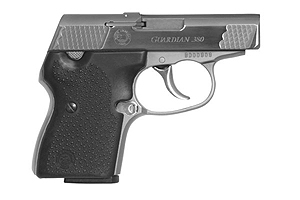 GREEN BAY, Wis. (WTAQ) - Officials say the Green Bay City Council must decide whether a local online gun dealer can sell firearms inside his store.
A recent Bureau of Alcohol, Tobacco and Firearms inspection found that TGSCom did so despite not having a city permit...that's according to the city's plan commission.
The shop's owner says there's a misunderstanding with the report and he's just trying to comply.
TGSCom gained national attention for selling guns to 3 murderers, including shooters at Northern Illinois and Virginia Tech universities.