Want to Win in any Contest?
93 Rock loves passing the freebies on to you... but, rather than make you call for every single contest, we'll put some on our website. That way, you can enter for which ever one you want. Heck, enter them all, if you want... just fill out the form below.
Win a Small McCafe Beverage!
Enjoy a small McCafe Beverage of your choice from McDonald's!
Register below to win!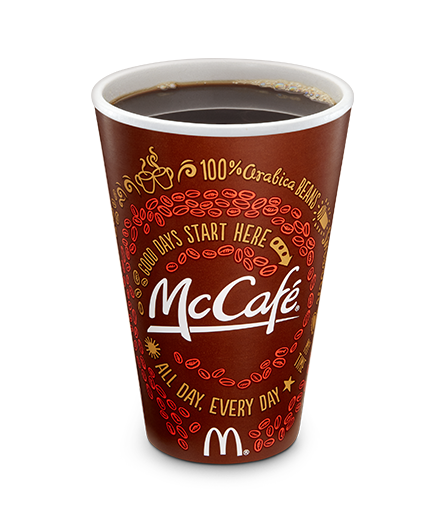 Win a Quarter Pounder Burger!
Enjoy a Quarter Pounder Burger from McDonald's, like the Bacon Habanero Ranch, Bacon & Cheese, or the Deluxe!
Register below to win!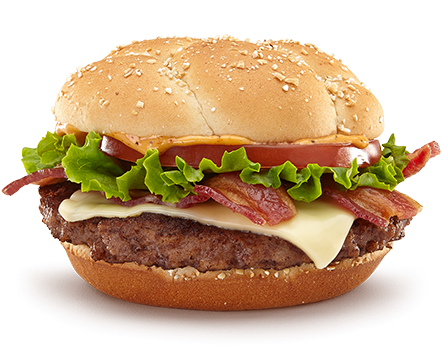 Win a 93Rock Bandanna Autographed by Seether!
You rocked out with Seether at Rock USA. Now, sign up for your chance to score this autographed bandanna, that is signed by Deuce too.
Keep checking back for more autographed merch from Rock USA artists.
Register below to win!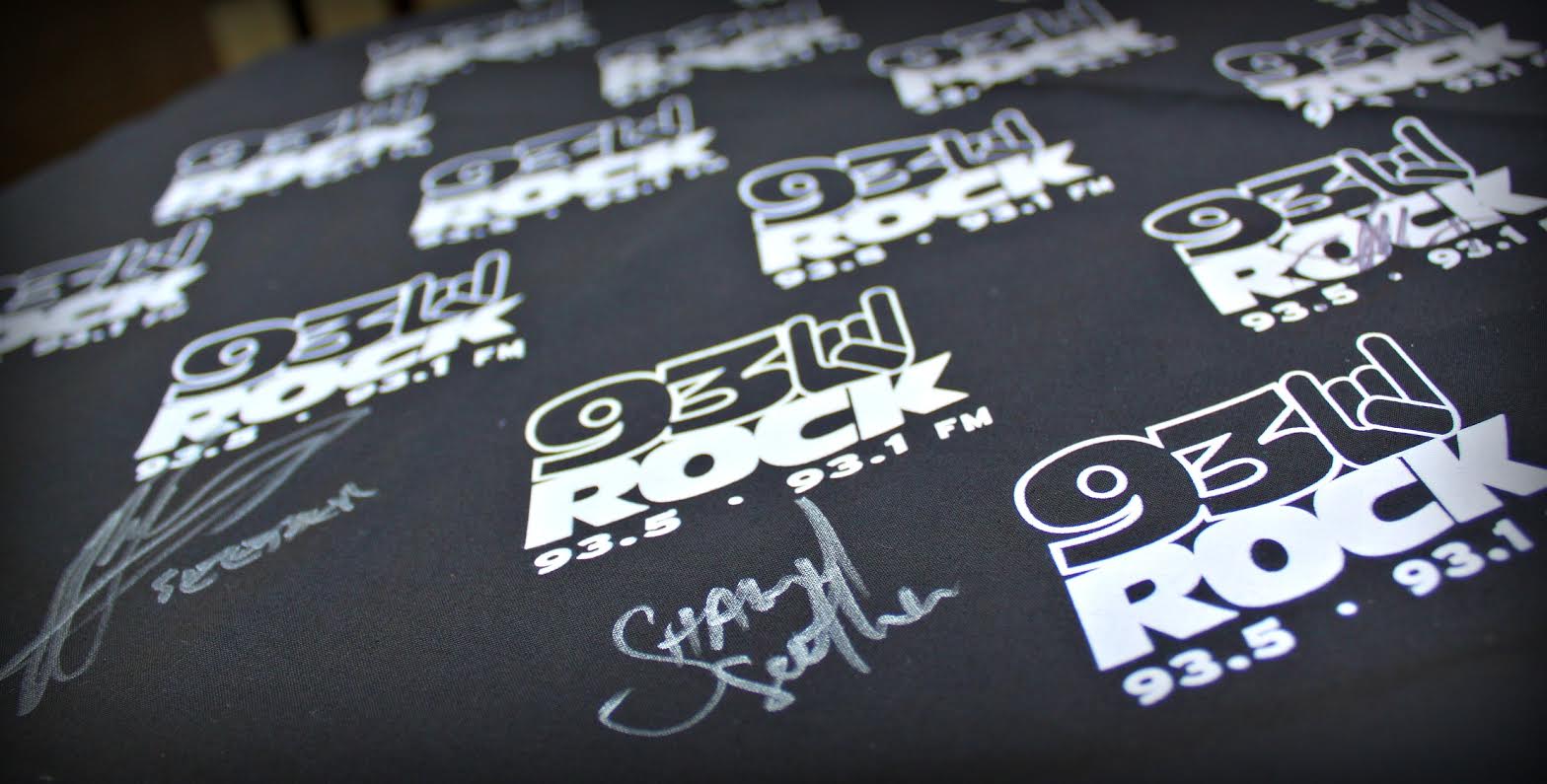 Win a 4 pack of lawn seats to the Jordy Nelson Charity Softball Game!
Watch the Packers Offense vs Defense Sunday, June 8th at Fox Cities Stadium.
Register below to win!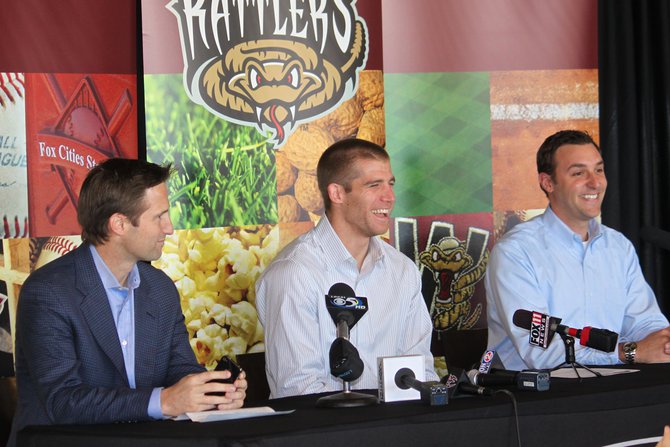 Enter Contests Here: