Everyone has bands that they love that get no radio play. For whatever reason, some record companies sign bands to contracts, but never work them to radio. Dumb? Hell yes!
I don't know about you, but I dig hearing a killer album that I had no idea even existed.
So... let's share some of our favorite underrated bands/albums and give each other a musical education. Post your links below.
I'll get it started... one of my favorite bands that has been given the shaft: Fu Manchu
If you've never heard it, listen to this whole album! You won't be sorry.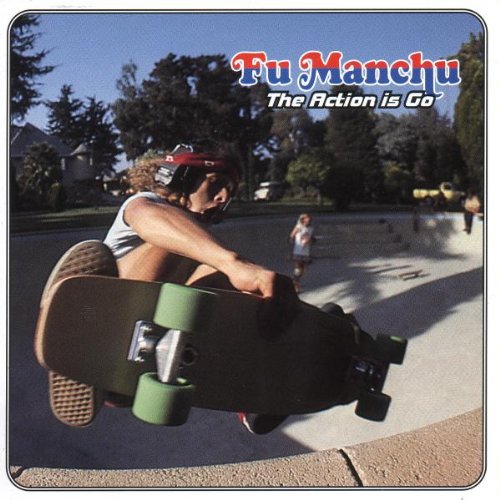 Good stoner rock bands are hard to find :)