VIDEO: OZZY OSBOURNE TEASED THE NEW BLACK SABBATH ALBUM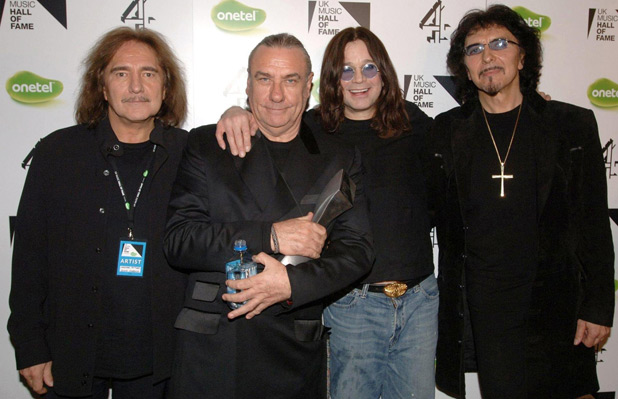 Black Sabbath released a preview trailer of their new album.
The clip shows members Tony Iommi and Ozzy Osbourne talking about their reunion album, "13".
Iommi said: "The last time we were in the studio all together was 1978. If you try to live up to the expectations of the past album then you just fail dismally."
Ozzy Osbourne said: "I want it to sound current, yet still have that Sabbath vibe y'know. This Black Sabbath album is quite possibly the most important album of my career."