I love Patrick Stewart! He's an acclaimed actor with a sense of humor. If he didn't have one, he wouldn't be on American Dad all the time.
His Twitter page is awesome too! He's been uploading the funniest photos lately. HERE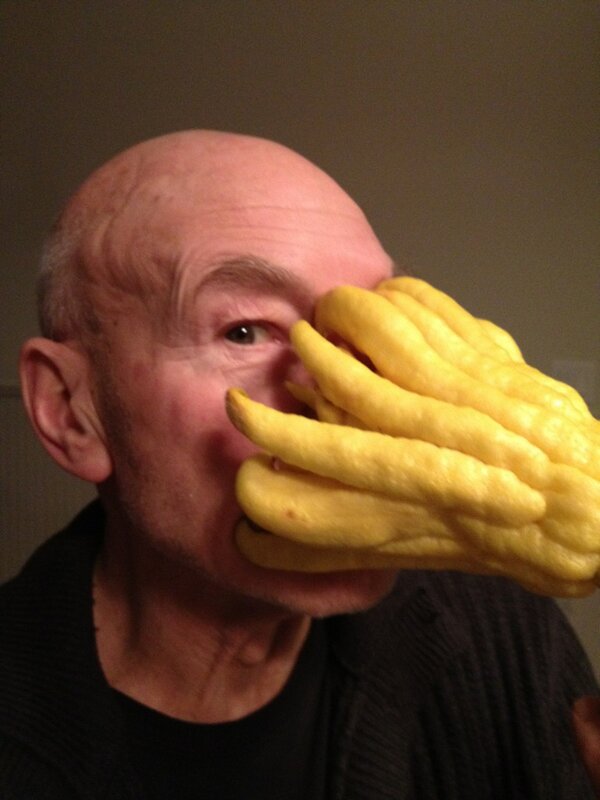 As a bonus, check out this behind-the-scenes video of Adam West on Family Guy.
You should also check out:
*Photo Credit: @SirPatStew