The promo for Movie 43 is offensive at times, but in that 'I can't believe they just did that and why am I laughing' sort of offensive.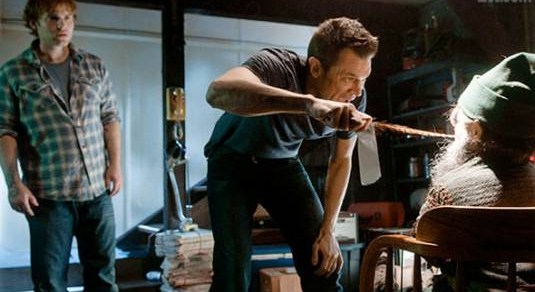 *Get through the potty humor in the first scene, and the rest will be better. Keep any eye out for the birthday candles and the shower scene!
Do you think you're going to catch this in theaters?